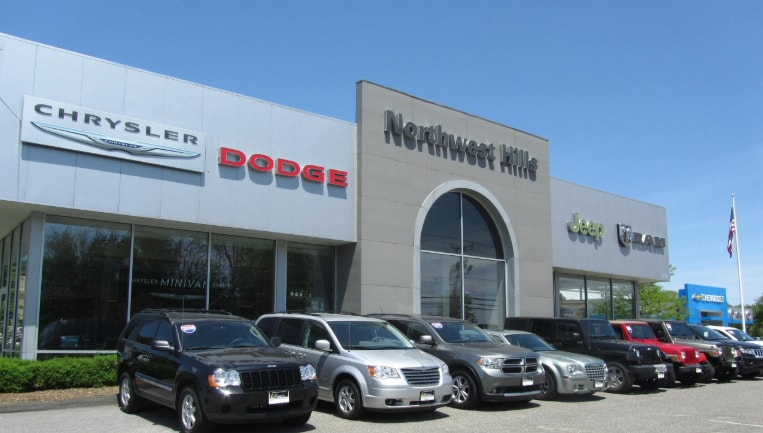 We Welcome Our Customers from Waterbury, CT, to Visit Us Today!
At Sullivan's Auto Group, we love being able to serve our customers from plenty of different spots across Connecticut, including Waterbury, CT. When people visit us, they can experience exceptional financing and automotive service for all their maintenance needs, and they can shop our extensive inventory of high-quality vehicles. We are always looking to serve our customers in the best way possible so that when you leave our dealership, you can feel satisfied that you got the right car for the best deal.
Our Selection of New and Used Cars
We carry vehicles from plenty of different brands across our locations, including Honda, Buick, Chevrolet, Dodge, GMC, and more! So when you choose to shop with us, you have the ultimate choice depending on what kind of vehicle you're interested in and want to bring home.
And if you're looking for an excellent used car, you can find a great selection in our stock. We carry a large selection of used vehicles for a competitive price. So if you choose to shop used with us, you can find a car that fits your budget.
So if you're a Post University student looking for a great commuter car that offers impressive fuel economy or a large family who needs plenty of interior space, you can find a great vehicle when you choose to shop with us.