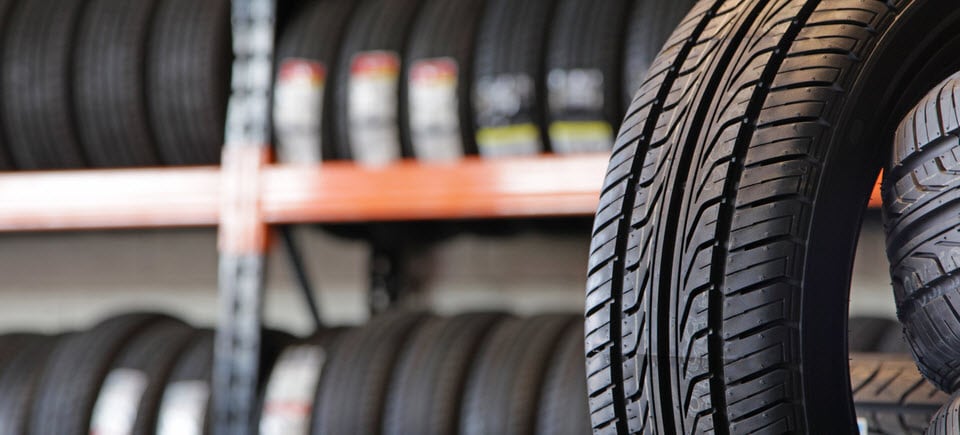 Find The Right Tires For Your Vehicle At Our Sullivan Automotive Group Tire Center
Your tires are one of the most important parts of your vehicle. They are what keep you securely on the road, they take the brunt of start and stop traffic, and they are the first contact between you and the ice underneath. You want to make sure that your tires aren't worn, are the proper tires for the season, and are capable of getting you safely where you need to go.
Find Your Replacement And Seasonal Tires At Our Tire Center
If you happen to need replacement tires, the Tire Center, here at Sullivan Automotive Group, is available to help you find the perfect ones. We offer summer, all-season, winter tires, and many other types of tires for every body-style, size, and shape and have a wide variety of brands and price ranges for you to choose from. Are you looking for some heavy-duty winter tires to keep up with your plow truck this winter season? Do you want a nice set of summer tires that work great during those summer showers? Do you want to be prepared for anything and want to find the perfect set of all-seasons? Whatever types of tires you desire, let us help you find them.
Aren't Sure Which Tire Is Right For Your Vehicle?
No problem! Allow our technicians to locate the exact match for your vehicle. While we're at it, we can also mount, balance, or rotate your tires for you, if you so desire. Balancing and rotating your tires is just as important as having a good tread and if your tires are properly rotated you won't have to purchase new ones as often.
Don't forget to take a look at our service and parts specials before you decide on a set of tires. You never know what deal we may have for our tire services or sales departments. We look forward to helping you find the right tires for your car, truck, SUV, or van soon!