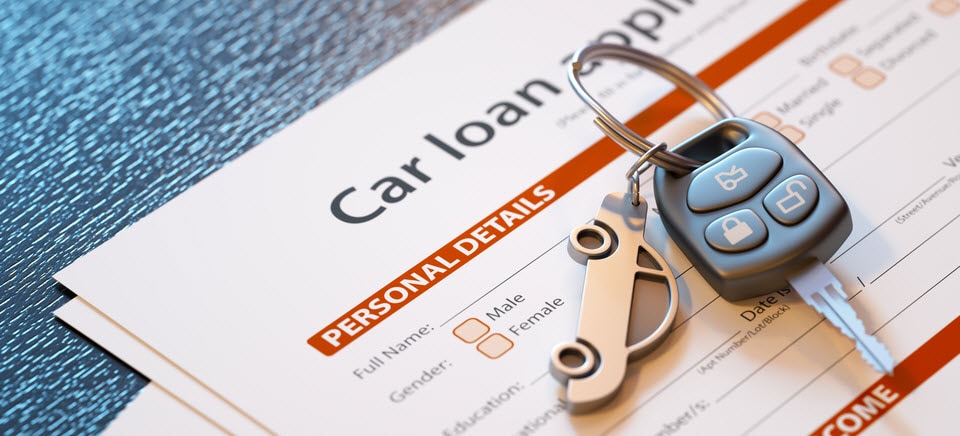 Should I Buy Or Lease My New Vehicle In Torrington, CT?
Once you have found the perfect new car, truck, SUV, or van, you will have one final decision before you can drive your new model home: lease or loan? Both options are great financing choices, available at our Torrington and Avon auto finance centers, and deciding between the two should be relatively easy. It really depends on what your personal preferences are and how much money you are willing to spend up front.
Should I Lease?
Leasing is a great choice for those that aren't set on owning their own vehicle. You pay a monthly payment, which is usually less than a loan payment, and receive a brand new vehicle for the length of the lease. Normally leases last for about two or three years and, after the lease is over, you should have to option to begin a new lease. Throughout your lease, unexpected repairs are normally taken care of, due to the many available warranties, which you would have to be responsible for with a loan. Do be aware, though, that over time you will spend more money with a lease than you would with a loan and sometimes there are fees that will have to be paid when the lease is up.
Should I Buy?
Buying a new vehicle is perfect for those that want to own their vehicle and are in it for the long haul. It will cost more money up front, due to the higher down payment and higher monthly payments, but, once your loan is all paid off, the vehicle is yours and the monthly bill is gone. You also don't have to worry about going over your miles, like you do on a lease, or what fees will accumulate from wear and tear. You will have to fix whatever maintenance problems that arise, but you will also have the freedom to do whatever you want to your car, because you own it.
Which Financial Option Will You Choose?
If you still aren't sure whether leasing or buying would be better for you, feel free to stop by Sullivan Automotive Group and ask one of our associates. We can show you the pros and cons of each, discuss in detail the different options, and help you fill out the paperwork when you are ready.