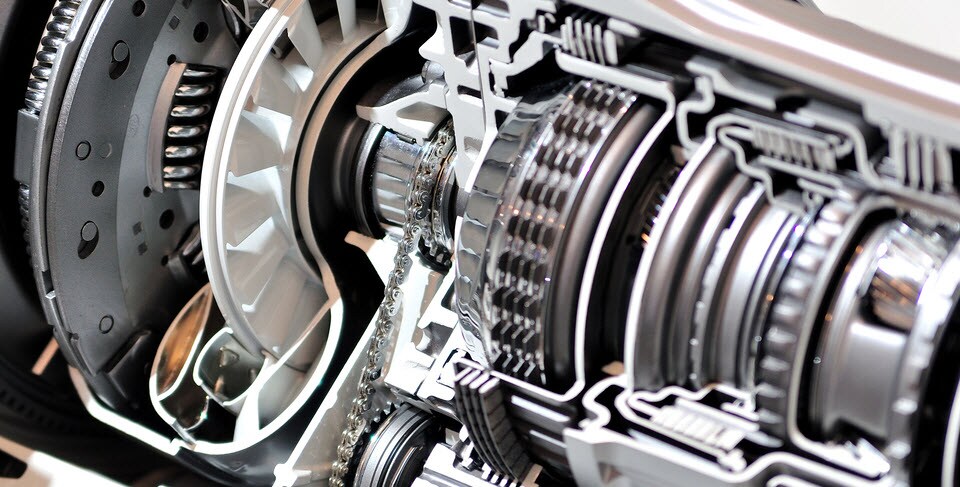 Keep Your Car Shifting Smooth with Quality Transmission Services at Sullivan Automotive Group
When you have to get from point A to point B with your vehicle, the transmission system (whether manual or automatic) is one of the most important factors in getting to your destination safely. Sure, the engine under the hood of your car is the source of the actual power itself that is responsible for bringing you from A to B. However, without a healthy transmission system, your engine will not be able to do a thing and your ride will not be going anywhere!
Unfortunately, all transmission systems will inevitably experience a tremendous amount of wear and tear that always comes along with daily driving. Well then, it sure is a good thing that our dealership here in Torrington is home to a top-notch service center that can whip your transmission back into pristine shape without even breaking a sweat.
We'll Have Your Ride Running Remarkably Well Following Transmission Maintenance in Torrington 
Regardless of the particular Chevy, Buick, GMC, Cadillac, Chrysler, Dodge, Jeep, Ram or Honda model that you may happen to call your own, the factory-trained and certified technicians working at Sullivan Automotive Group can certainly handle your transmission needs. Thanks to tons of training, a wealth of experience, cutting-edge service tools, and our unwavering commitment to nothing less than superb customer satisfaction, we are confident that you will be impressed when you wisely decide to work with us.
If you're wondering whether or not you should have a professional take a look at your transmission, consider the concise list of clear warning signs for a faulty system just below!
This one is obvious, but if a warning light has illuminated on your dashboard regarding the transmission or engine, don't delay in having your car inspected.
Any leaks or fluids appearing around your car after it has been parked for a while is a possible sign that something has gone majorly wrong with your transmission.
Slipping gears and also gears that are very slow to shift also will often indicate a problem regarding the status of the transmission.
It's always better to be safe than sorry, so you really ought to just schedule a service appointment with us in Torrington today to ensure that your transmission is happy and health.