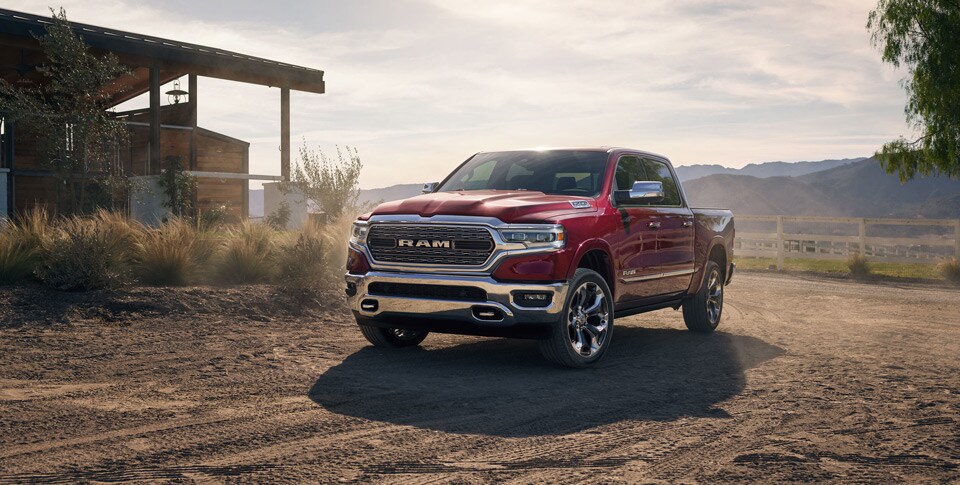 ?

With 2019 drawing quickly to a close, there's a lot going on here at Sullivan Automotive. But even with all the hustle and bustle of end-of-year events and holiday sales, we'd be remiss if we didn't take notice of a major milestone for one of our most popular brands. Our new RAM trucks have been one of the main draws for drivers from Avon to Waterbury, CT for years now, and since the brand recently celebrated its 10 year anniversary as a standalone truck brand, we think there's due cause for celebration!
Now, though a lot of folks in Bristol and Hartford, CT may not remember it, RAM Trucks used to fall under the umbrella of the Dodge Ram brand, but about 10 years ago that all changed. Dodge and RAM Trucks split into two distinct brands, and the rest is history. Well, actually…that may be an oversimplification. You see, in that intervening decade, the RAM Trucks brand has been doing some pretty impressive things, not the least of which being the fact that it's garnered accolades left and right like you see in the video above.
From its strides in designing more powerful and efficient diesel-powered full-size trucks like the RAM 2500 and RAM 3500 to its ample array of exclusive trims that offer both power and luxury like the RAM 1500 Laramie Longhorn and RAM 1500 Rebel, the RAM truck brand has really pushed the envelope for the pickup truck market. And as many satisfied RAM shoppers from Torrington, CT to Bristol, CT will gladly attest, all that attention to detail and innovation has paid off in spades.
Of course, the RAM Trucks brand is far from done with its upgrades and improvements to the lineup. So, if you'd like to learn more about our latest Ram models or what the brand has on the horizon, drop by Sullivan Automotive in Torrington, CT today.