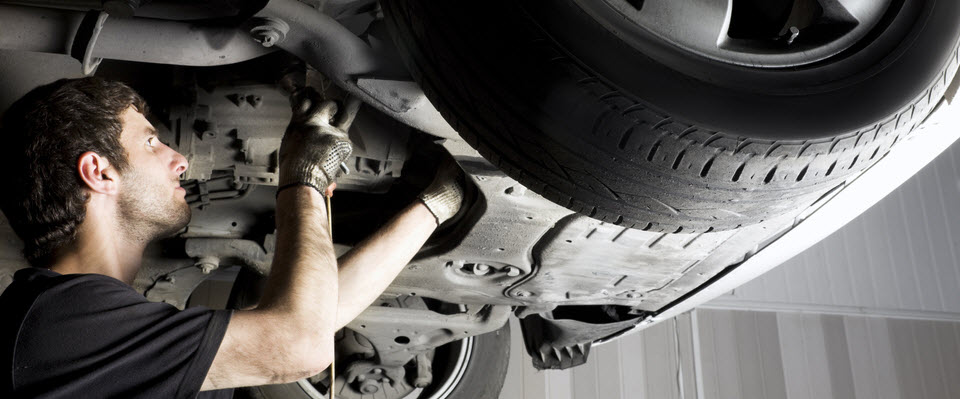 Proudly Servicing Drivers in Torrington, Hartford and Avon
When the time arrives for your vehicle's routine service, or you require a repair for your car, truck, or SUV, you can count on our certified technicians at any one of our Sullivan Service Centers to provide you with everything your vehicle needs to stay healthy. Drivers in the greater Hartford area can expect nothing but professional work and rapid maintenance when bringing your car into our service shop, and we can ensure you that our service teams go above and beyond so that you can gain the full value and long lasting quality of your vehicle. 
Whether you need a basic oil change, transmission flush, battery replacement, check engine light diagnosis, brake repair, or tire rotation, we do it all so you can skip the dirty work and rest easy knowing that your vehicle is in trustworthy hands.  Our certified service teams work at a favorable rate so you can get in and out in a matter of no time so that you can get back to your busy schedule. We want nothing more than for you to enjoy a safe and fully operational vehicle throughout your every commute. Our teams will pay close attention to detail to every aspect of your vehicle and we make sure to test all repaired or serviced components for full operational integrity before handing you back the car keys.
To receive the genuine service your car deserves, feel free to sign up below to schedule a date with any one of our Sullivan Service Centers below. It's quick, easy, and you can expect a timely response from our professional service team. If you have any questions, you can always call us at (860) 866.4053. We look forward to serving you!
Learn More About Our Service Centers
45 Migeon Ave, Torrington, CT 06790
2065 East Main Street, Torrington, CT 06790
2033 East Main Street, Torrington, CT 06790
5 West Main Street Corner of Rt 44 and Rt 202, Avon CT 06001